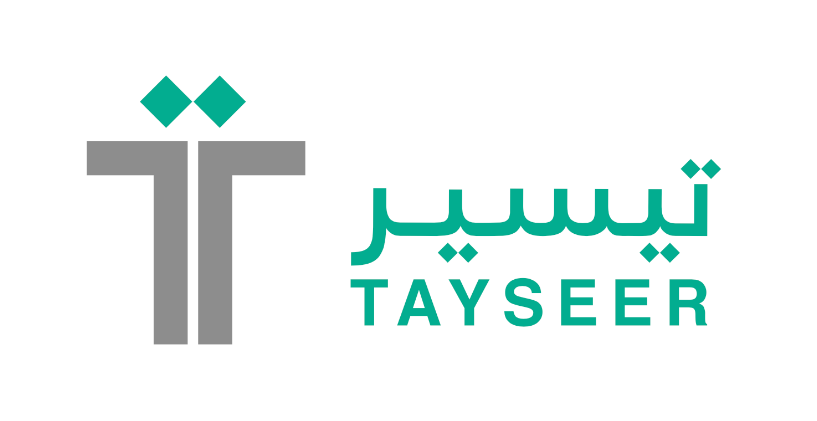 This philosophy has taken Tayseer to new heights, inspiring long-term partnerships as our stakeholders can see that the leaders of our business have technical knowhow as well as integrity and respect. We are proud to be at the forefront of the FMCG sector and to be pushing best-practice in every aspect of the business. All of these elements come together to create amazing products for the market, making sure that all stakeholders are satisfied with what we deliver and the way we deliver it.
Dairy products, pulses, biscuits, beverages – these are just some of the wonderful products that proudly stand in front of this business. However, it is the action and the assets behind these brands which will make Tayseer one of the fastest-growing FMCG companies in our market. We have to look at the reputation of our shareholders and their commitment to building relationships and doing business 'the right way'.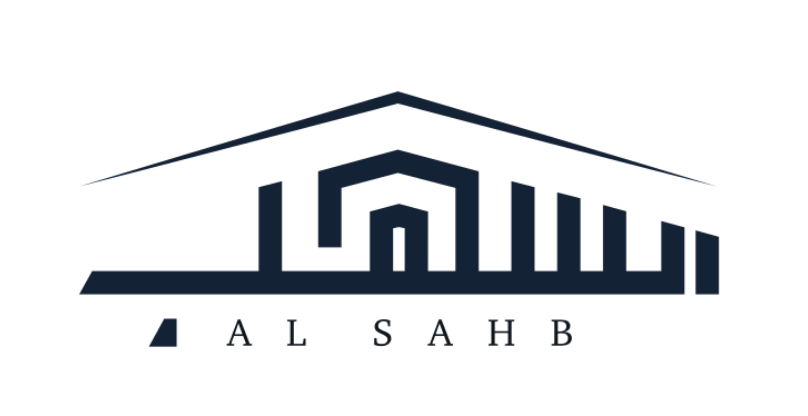 Whether it's residential or industrial, we will build a solution that is tailor-made to fit our clients' requirements. We will always optimize the space and treat each project on its own merits, and it is this attention to detail and care that has led to our incredible growth and reputation. We will always conduct business with integrity, professionalism and respect.